Coaching Programs specifically designed for women that
GUIDE. SUPPORT. INSPIRE.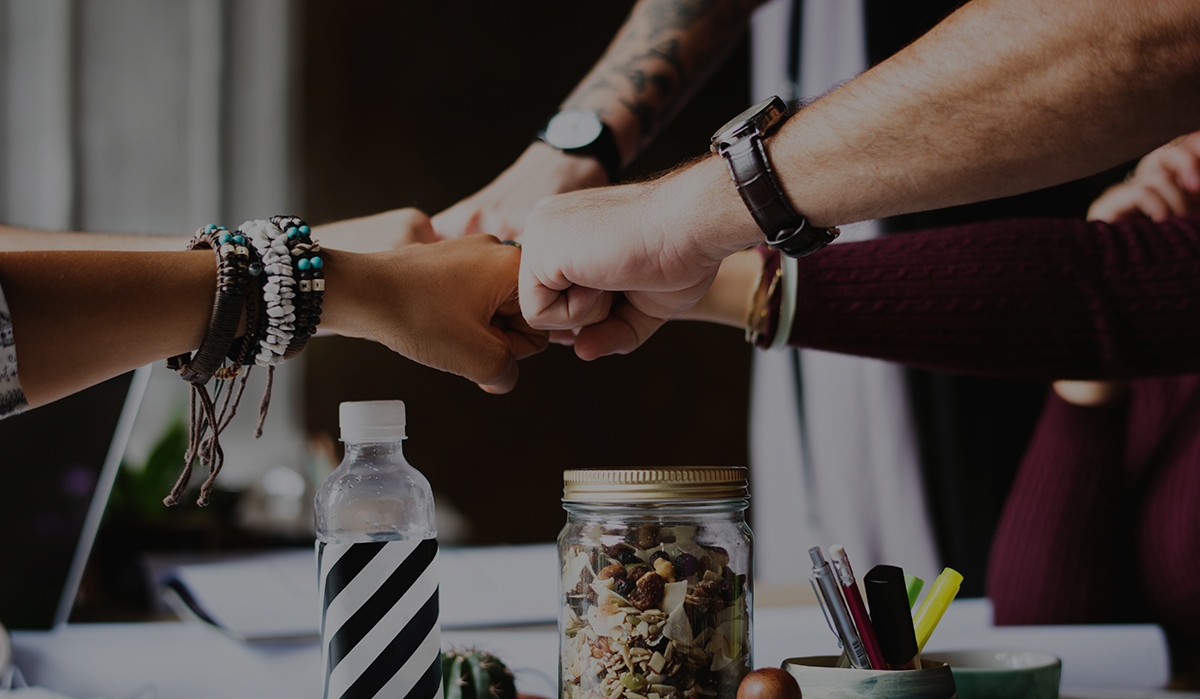 BEST U INSTITUTE:
GROUP & DIY COACHING COURSES specifically designed for women
Welcome to Best U Institute. Our purpose and passion is to help guide, support and inspire you on your way to and through your personal growth and development journey. Best U Institute offers a variety of group and DIY coaching programs to allow you to get the benefits of coaching even if you aren't yet in a place to work one-on-one with a private coach. You also get the benefit of learning from other inspiring, like-minded, growth oriented women.
Our group courses are designed to be interactive in order to help keep you on track, inspired and accountable. We also connect you with a private social media group to help support one another, because as you know, support (giving and receiving) is essential for personal growth, development and on the way to reaching our own goals.
We look forward to working with you!
Sincerely,
Cassie & The Best U Institute Team
Offerings
Group Coaching Program
This 10-week Get Your Goal Group Coaching Program offers guidance and support in your journey toward your growth and one specific goal.
DIY PROGRAM
Our 6-week "Bust Your B.S." DIY Program will help you start kickin' butt and takin' names with access to six specifically tailored modules, online support via a private Facebook group, plus two live coaching calls.
World Growth Summit
At this 3-day annual event, you will learn from a variety of experts in the coaching and personal growth fields.